Since (this time ) I am determined to go about my artsy stuff, I have been researching and rethinking what and how to do what I have to do. There are some awesome creators of art out there and I would like to share them and also want to mark them down in a place I can refer back to, and what better place than here.
Never met
Nancy Nikko
from Chicago (I say that just because she is in Chicago you know), but came across her stuff over a blog, might be
The Enchanted Home
.
Her shop is on Etsy and is amazing.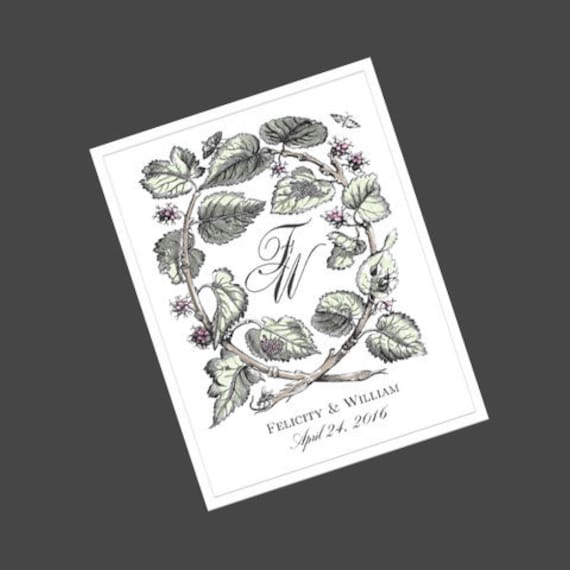 This is one of my favorites, a wedding wine label.
There are of course card designs, business card designs and other.
And since I mentioned
The Enchanted Home
, there are some pretty cool things for home over in her shop, like all kinds of blue and white porcelain items (as in ahem, my treasured plate collection :))
http://theenchantedhome.blogspot.fr/
A great blogger is at
the Zhush
, with a cute shop where you can find almost anything for a good gift. I like the travel tags among other things.
I cannot not mention Vicky Archer at The French Essence and the book (she wrote) which made me dream about the countryside France, My French Life - below. Find lots of great French-about books over in her shop.
I will also mention
My French Country Home
, which I am a bit biased about since I wrote to her a few times and never heard back. But she has a nice blog about countryside France in Normandy and the very popular
brocantes
here in France. Sometimes, cute items in her shop.
Almost forgot one of the most beautiful interior images filled blogs,
the
South Shore Decorating Blog
. Tons of great pics as Stacy likes to post even 50 favorites at a time! She has also launched her shop where, if you are States, you can find incredible pieces of lighting, furniture, rugs and such. Too bad shipping sucks here, they charge custom fees (on top of delivery of course which is already pricey)
http://www.southshoredecoratingblog.com/
House of Turquoise
is pretty nice, and who doesn't love shades of blue; turquoise in particular is one of my favorites. Just look at these amazing velvet pumpkins they spotted on the Love Feast Shop -
http://shop.lovefeasttable.com/
http://www.houseofturquoise.com/
More blogs to come :)